Lady Business+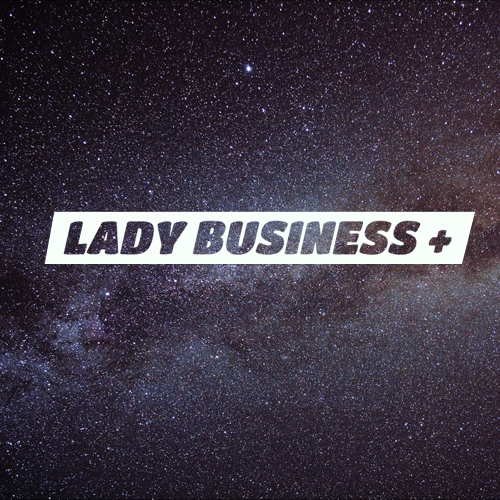 About
Lady Business+ is a satellite project of

ladybusiness, which is run by Jodie, Ana, and Renay. You can learn more about us and our non-podcast adventures at our about page.
Contributors
Renay: reads a lot of fanfic and too many blogs. She can be found most often making insipid commentary on twitter. You can find all her favorite books here and all her favorite fanwork here.
Ana: one half of the intrepid duo commonly known as The Book Smugglers. When she is not plotting to take over the world (one review at a time), she can be found over at Kirkus' SFF Blog and on twitter.
Jodie: currently mysterious. Her absence may or may not relate to hens.
Phil: sometimes blogs at Read Irresponsibly. Also appears on twitter. Try to catch him!
Susan: is training to become a library ninja while reading too many bad novels, playing too many video games, and not writing enough words. She can be found screaming loudly on twitter and occasionally writing reviews for Cirque Des Geeks.
Credits
Our podcast art is from jpstanley (CC), intro music is by AViDD (CC), and our outro music is provided by Boulevard of the Allies, a local Pittsburgh band who kindly agreed to let us use their music without demanding our souls and/or $500,000,000. Support their music on iTunes.