Lady Business+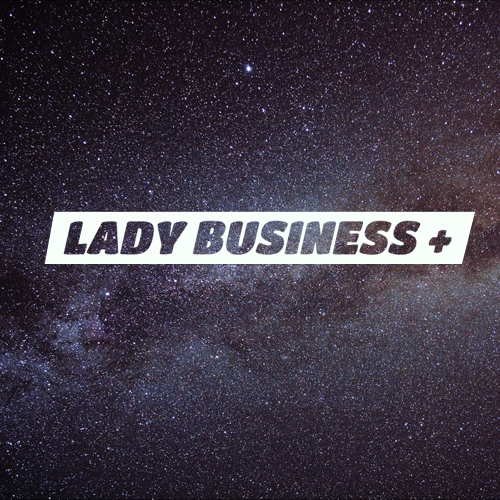 Episode #11 — Captain America 2
Episode #11: Captain America 2 — right-click and save to download.
Stock up on tissues and grab your bucket of emotions about Steve Rogers and join Renay and Rose as they cry over the perfection of Captain America: The Winter Soldier. Steve's face, Steve's feelings, and Steve's friends: if you don't love Steve and this film, turn back now! Spoilers for the whole film and randomly, Man of Steel. Download the episode if, like us, you're overly invested in the happiness of Steve Rogers.
Mentioned during episode
More irreverent commentary?
Follow us on twitter, tumblr, via RSS, or subscribe via iTunes.