Lady Business+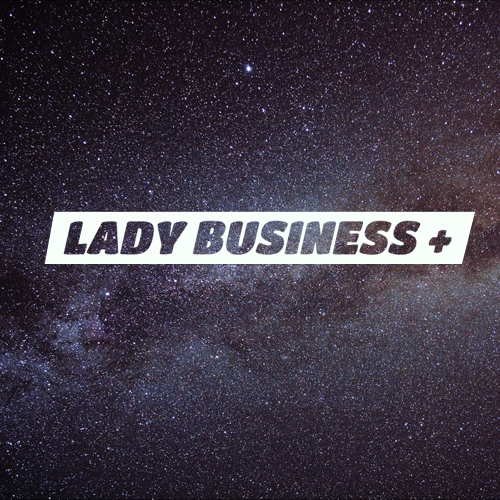 Episode #12 — The Book Smugglers
Episode #12: The Book Smugglers — right-click and save to download.
The secrets of The Book Smugglers — REVEALED! Come along for the ninja interview of 2014 Hugo nominee for Best Fanzine, Ana Grilo, including discussion of the history of The Book Smugglers, Ana's history as fan, heavy background construction work, weather reports, and terrible audio quality. Download if you want to learn how to say Lord of the Rings in Portuguese.
More irreverent commentary?
You can follow The Book Smugglers on Twitter at @booksmugglers.
Follow the podcast on twitter, tumblr, via RSS, or subscribe via iTunes.