Lady Business+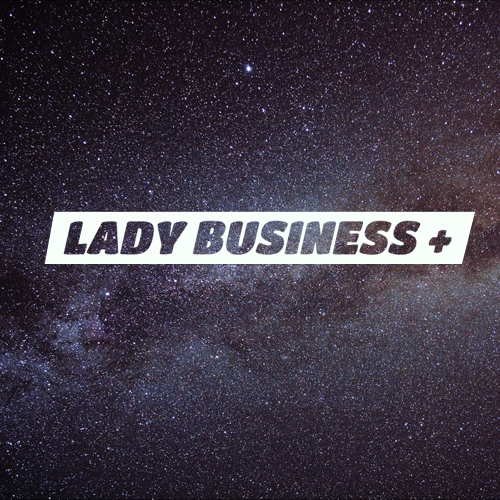 Episode #10 — Planet Hugo
Episode #10: Planet Hugo — right-click and save to download.
Grab your ballots and your pin numbers and hold on tight as Justin and Renay tackle the 2014 Hugo Award Debate Season and all associated tickle fights. Self-promotion wank, category wank, and the inevitable unpredictably of it all due to the non-U.S. Worldcon are all up for analysis. Download the episode if you're way too invested in Best Related Work category.
Mentioned during episode
Recommendations
More irreverent commentary?
Follow us on twitter, tumblr, via RSS, or subscribe via iTunes.