Lady Business+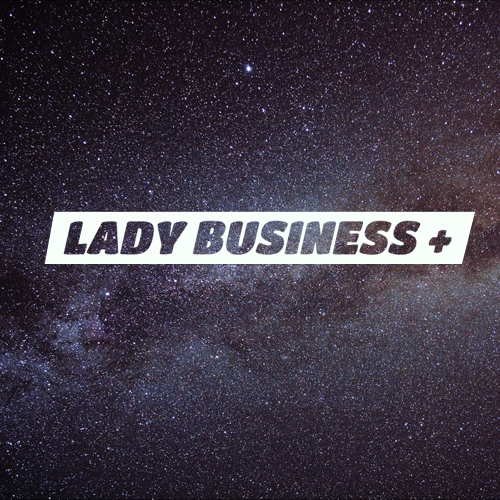 Episode #2 — The Scorpio Races
Episode #2: The Scorpio Races — right-click and save to download.
Renay and Susan discuss The Scorpio Races by Maggie Stiefvater, complete with opinions about genre and marketing, feelings about horse narratives, and screaming rage about unnamed mothers. The horses are not optional. Spoilers for the entire book.
Disclaimer: Renay was ill and high on cough syrup during this episode and has no pop filter yet. SORRY IN ADVANCE.
Timeline:
The Scorpio Races - 0:30
Recommendations - 53:00

Mentioned during show
Recommendations
More irreverent commentary?
Follow us on twitter, via RSS, or subscribe via iTunes.