Lady Business+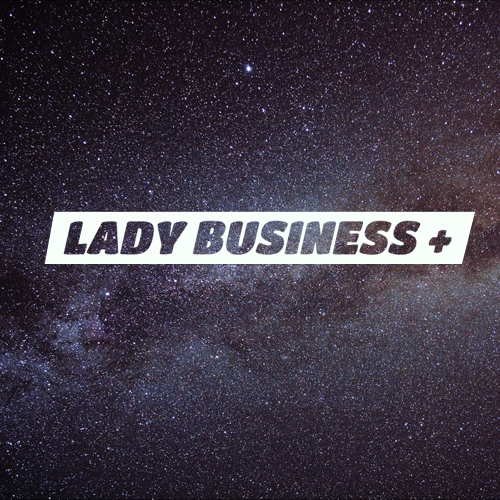 Episode #7 — Courtney Schafer and Fandom
Episode #7: Courtney Schafer and Fandom — right-click and save to download.
Grab your charms, your cloaks, and your protection against evil mages and join Renay and Courtney Schafer — author of the adventure fantasy The Whitefire Crossing and its sequel, The Tainted City — as they discuss science fiction and fantasy, genre divides, gender parity, conventions, favorite authors, terrifying mountain trips, and a little fandom history.
Disclaimer and warning: this episode was recorded five thousand years ago in Internet time and both of us were suffering from the plague.
Mentioned during episode
Recommendations
More irreverent commentary?
Follow us on twitter, tumblr, via RSS, or subscribe via iTunes.